"Reading has made many saints." — St. Josemaría Escrivá
This is a listing of
non-fiction books for Adults
I have read having to do with the Catholic Faith that I highly recommend:
The Story of the Trapp Family Singers
by Maria Augusta Trapp
CLICK HERE for MY Review of this book
Yesterday, Today and Forever
by Maria von Trapp, C
LICK HERE for MY Review of this book.
My Sisters the Saints
by Colleen Carroll Campbell,
CLICK HERE FOR MY REVIEW
33 Days to Morning Glory
by Fr. Michael Gaitley- see my 33 Days blog at http://33daystomorningglory.blogspot.com/
Fatima for Today-The Urgent Marian Message of Hope
by Fr. Andrew Apostoli,
CLICK HERE FOR MY REVIEW
A Right to be Merry
by Mother Mary Francis, PCC
Mother Teresa of Calcutta, A Personal Portrait
by Fr. Leo Maasburg
33 Days to Morning
Glory by Fr. Michael Gaitley
(see blog write May 15, 2012)
Sex, Style and Substance
edited by Hallie Lord
My Brother the Pope
by Msgr Georg Ratzinger
(see blog write up April 4, 2012)
Priest
by Michael Rose (
see blog write up March 13, 2012
)
Magnetic Christianity
by Gus Lloyd (
see blog write up February 18, 2012
)
The Appalling Strangeness of the Mercy of God
by Ruth Pakaluk
(see blog write up February 8, 2012)
YouCat
edited by Christoph Cardinal Schonborn
The Eighth American Saint: The Story of Saint Mother Theodore Guerin, Founderress of the Sisters of Providence of Saint Mary of the Woods, IN.
by Mary K. Doyle (
see blog write up about Mother Guerin on Nov 3, 2010
)
Light of the World; The Pope, the Church and the Signs of the Times
by Pope Benedict XVI, a conversation with Peter Seewald
UnPlanned
by Abby Johnson
(

see blog review on March 23, 2011.

)
My Cousin the Saint
by Justin Catanoso
(

see blog review on Feb. 13, 2011.)
Witness to Hope
by George Weigel
From Slave to Priest, a biography of the Reverend Augustine Tolton
by Caroline Hemesath
With God in Russia
by Walter J. Ciszek, S.J. (
see blog review on November 28, 2010.
)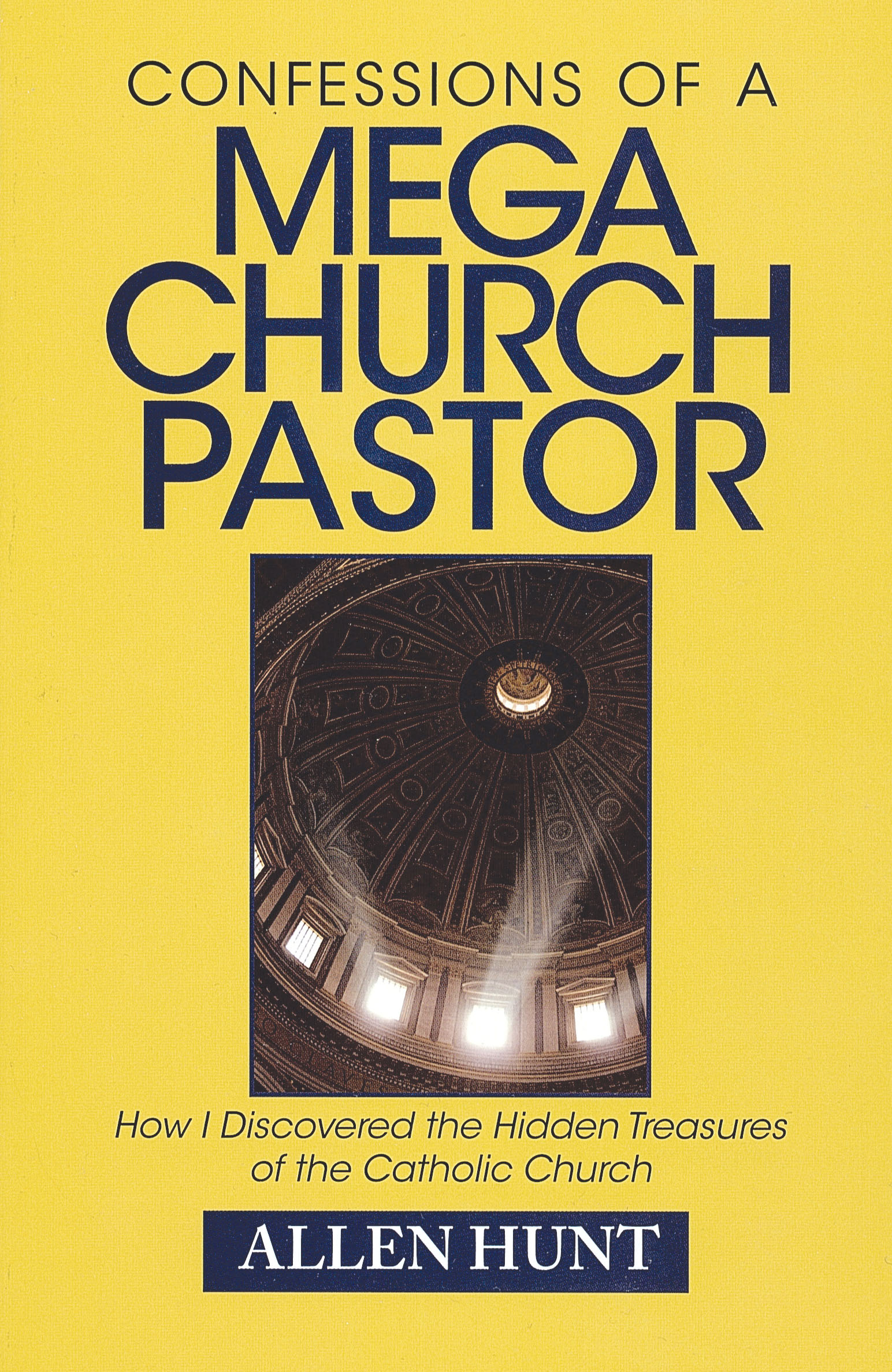 Confessions of a Mega Church Pastor
by Allen Hunt
The Shadow of His Wings
by Fr. Gereon Karl Goldmann OFM (
see blog review on Sept. 7, 2010.)
Crossing the Tiber
by Steve Ray
Parish Priest: Father Michael McGivney and American Catholicism
by Douglas Brinkley and Julie Fenster. This is a biography of the founder of the Knights of Columbus
Newsflash
by Teresa Tomeo
Life of Christ
by Archbishop Fulton Sheen
Rome Sweet Rome
by Dr. Scott and Kimberly Hahn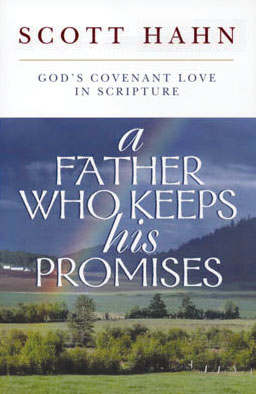 A Father Who Keeps His Promises,God's Covenant Love in Scripture
by Dr. Scott Hahn
Treasure in Clay
by Archbishop Fulton Sheen
Lessons from the School of Suffering
by Fr. James Willig with Tammy Bundy
Listen with your whole self
by Tammy Bundy
Fantastic, He Loves me
by Fr. Patrick A. Martin
Called at Home on the Road
by Fr. Patrick A. Martin
Midwife for Souls
by Kathy Kalina
First Things Last
by Regis Flaherty
Tear in the Desert
by Fr. Ron Camarda
Time Management for Catholics
by Dave Durand
Rediscover Catholicism
by Matthew Kelly
Memorize the Faith
by Kevin Vost
An Ordinary Saint, the Story of St. John Neumann
by Hindman
Saint Gianna Molla: Wife, Mother, Doctor
by husband Pietro Molla, Elio Guerriero and James G. Colbert
Love Letters to My Husband, a collection of St. Gianna's letters
edited by Elio Guerriero
St. Katharine Drexel
by S.H. Wallace
Ten Dates Every Catholic should Know
by Diane Moczar
How the Catholic Church Built Western Civilization
by Thomas Woods
John Paul the Great, Remembering a Spiritual Father
by Peggy Noonan
Daily Reading:
In Conversation with God by Francis Fernandez This series of seven books gives daily commentary on the readings of the mass each day. Often quoted is St. Jose Maria Escriva, founder of Opus Dei, as well as Popes John Paul II, John Paul I, Paul VI and the early church fathers.
This is a listing of
fictional books,
having Catholic themes, that I have read and highly recommend:
The Life I Dreamed
by Kari Burke
Click HERE to see blog post
The Power and the Glory
by Graham Green. A classic novel of the last priest in Mexico during the persecution of the Catholic Church in the 1930s.
Death Comes for the Archbishop
by Willa Cather. This is a fictional account of the First Bishop of New Mexico in the middle to late 1800s.
The Great Divorce
by C.S Lewis
The Screw Tape Letters
by C.S Lewis
Good
non-fictions
historical books, not specifically about the Catholic Faith.
Quiet Hero
by Rita Cosby
Heaven is for Real
by Todd Burpo
This is a listing of
fictional books for Children,
having Catholic themes or persons, that I have read and highly recommend:
All of the Chronicles of Narnia, especially
The Last Battle
by C.S Lewis
Olivia and the Little Wa
y by Nance Belanger
(

see blog post August 29, 2011

)
The Lottery Rose
by Irene Hunt