For the last several years, Bob has fried up some UM-UM-GOOD turkey for thanksgiving. This year he is at again, cooking today to feed our staff at Admiral C&B Propeller. It is a neat tradition, where we can thank the people that work with us all year long.
Owning a small business is very much like family. We are proud of our propeller family and are happy to say Thanks to all today.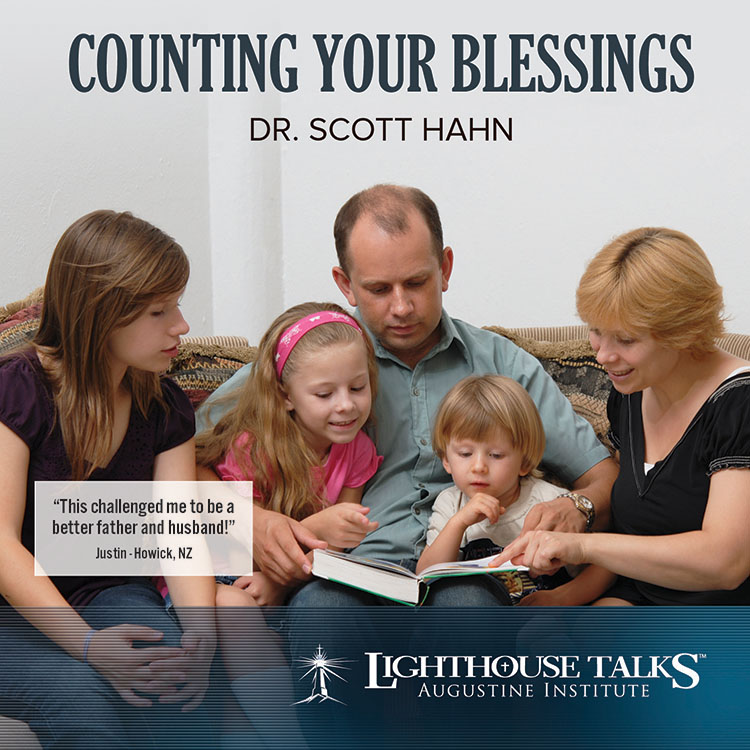 This is a great talk for Thanksgiving.
CLICK HERE to get a copy in mp3 or CD.